Cake on Netflix
It's so wonderful to see a Pakistani film doing great on Netflix. The reference is to Asim Abbasi's Cake. This is not to say that making it to the streaming service should be the goal of our filmmakers. It's just that we feel elated to know that a film made and conceived in Pakistan is being watched with a great deal of interest on a platform that's known to maintain a certain standard. So kudos Asim A and his team! Your Cake is getting sweeter by the day.
Veena is Back
It's been a while since Veena Malik hogged the media limelight. She's back, as everybody associated with the world of showbiz now knows, and will be hosting a reality TV talent show in which contestants will be judged on their acting, dancing and singing skills.
Perhaps the more interesting thing is the line-up of judges. They are: Javed Sheikh, Kubra Khan and Hamza Ali Abbasi. Hmmm … looking at the adjudicators and their body of work, we think Veena M could also have been one of them.
Untimely Apology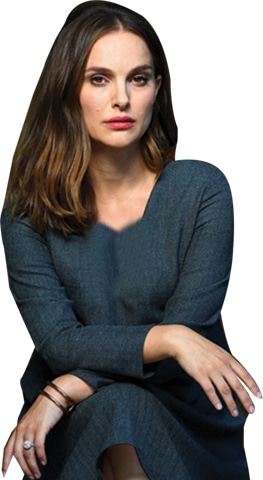 Musician Moby has published his memoir titled Then It Fell Apart. In it he mentions that, in 1999, he ran into Natalie Portman in New York… and kissed her. This he wrote without seeking the Oscar-winner's permission or consent. As soon as the book came out and its contents became public, Natalie P gave a statement disputing Moby's claim, adding that what she recalls is a "much older man being creepy with me" (Moby was then 33 years old, Natalie P says she was barely 18).
This made the musician realise his mistake and, on May 25, he apologised to her on Instagram:"I tried to treat everyone with dignity and respect, but nonetheless it was truly inconsiderate [of] me to not let them know before the book was released. So for that I apologise to Natalie, as well as the other people I wrote about in Then It Fell Apart, without telling them beforehand. Also I accept that, given the dynamic of our almost 14-year age difference, I absolutely should've acted more responsibly and respectfully when Natalie and I first met almost 20 years ago."
Maybe Moby just wants to be lifted up.
Nolan's Dimple
Make no mistake: it is no mean feat for a subcontinental artist to land a role in a Christopher Nolan film. Dimple Kapadia has done that. She'll be seen in the iconic filmmaker's Tenet alongside Michael Caine and Robert Pattinson.
But what's even more interesting to see was the way her daughter Twinkle Khanna (wife of Akshay Kumar, in case you don't place her as an actress in your mind) congratulated her mum on social media: "Congratulations mother! So proud of you! You are truly amazing and you set an example for all of us that age is not an obstacle in the path of ability and talent."
Did she really have to bring up her mum's age?
The Real Rock
Check out comedian Kevin Hart's self-confidence. Last week, a journo followed him round the gym that he goes to and asked him about his well-shaped body. Kevin H gave him a strange look and told him that he is the original Rock, not Dwayne Johnson. He went on to claim that Dwayne J stole the handle from him.
Kevin H, this is hilarious; you're a true comedian. On the other hand, we hope you don't seriously believe that, because if you do, then it's a terrible piece of tragicomedy.
Katrina's Kids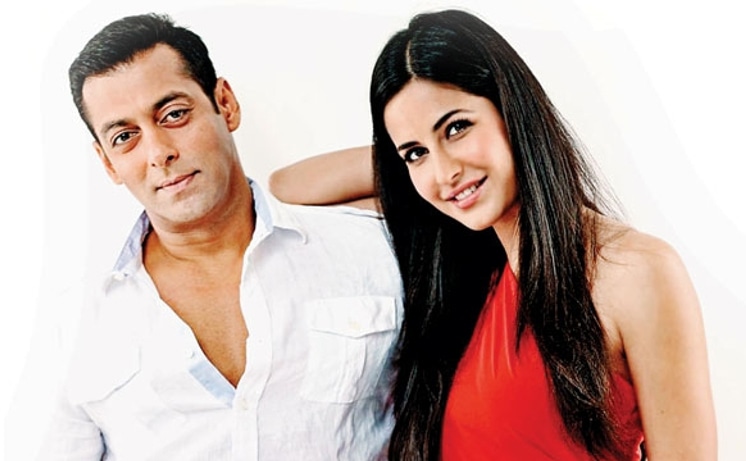 These days Salman Khan is busy promoting his upcoming film Bharat, directed by Ali Abbas Zafar. On one such occasion, his co-star in the movie and former flame Katrina Kaif accompanied him. A cheeky fan tried to put Sallu mian on the spot by asking him what Katrina K would be if not an actress. He didn't take long to answer that she should get married and "produce children".
The Sheila ki Jawani girl chimed in, telling him that the query was about her profession. Salman K responded that being a mum too required a lot of work. Yes, but being a typical, traditional man obviously doesn't.
Published in Dawn, ICON, June 9th, 2019