December 08, 2018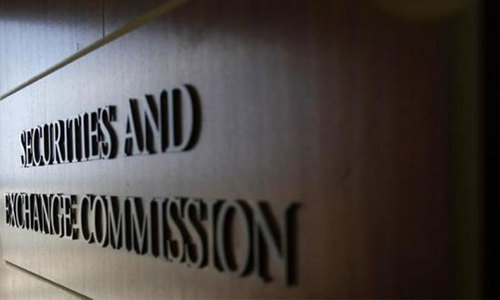 ISLAMABAD: The Securities and Exchange Commission of Pakistan (SECP) has registered 1,060 new companies during November up 20 per cent from last month raising the total registered companies to 93,175.
The increase comes after SECP undertook various steps to reform company registration process by introducing a simplified combined process for name reservation and incorporation, reduction of fee, assistance of incorporation by facilitation wings of Company Registration Offices (CROs).
Around 72pc of the companies were registered as private limited, 26pc as single member companies and 2pc as public unlisted, non-profit associations and limited liability partnership (LLP).
The trading sector took the lead with the incorporation of 165 companies, services with 153, construction with 120, IT with 117, tourism 69, real estate development 37, food and beverages 35 and corporate agricultural farming, education, and marketing and advertisement with 32 each with remaining in various sectors.
Furthermore, 36 companies reported foreign investments from Austria, Azerbaijan, Belgium, China, Denmark, France, Greece, Korea South, Kuwait, Madagascar, Malaysia, Oman, Spain, Turkey, and the UK.
Islamabad CRO registered most number of companies at 408, followed by 261 and 201 registered in Lahore and Karachi respectively.
The CROs in Peshawar, Multan, Faisalabad, Gilgit-Baltistan, Quetta, and Sukkur registered, 62, 58, 30, 23, 13 and four companies respectively.
Published in Dawn, December 8th, 2018