November 10, 2018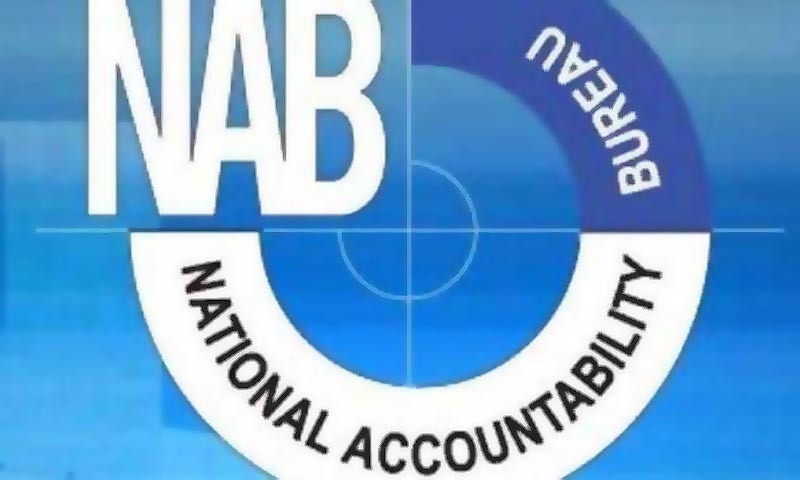 KARACHI: An accountability court on Friday issued arrest warrants for three absconding suspects, including a former managing director of the state-owned Pakistan State Oil (PSO) and a chief executive officer of a private petroleum firm, in a Rs23 billion corruption case.
The National Accountability Bureau (NAB) has booked eight officials of the PSO and Byco Petroleum Pakistan Ltd in alleged corruption in the sale and purchase of petroleum products.
On Friday, the matter was taken up by the accountability court-IV judge.
The investigating officer informed the court that efforts were under way to arrest three absconders — former PSO MD Naeem Yahya Mir, former director general (Oil) Sabir Hussain and chief executive officer of Byco Pakistan Petroleum Ltd Amir Abbassciy — but so far they could not be tracked down.
He requested the court for more time to arrest and produce absconders in court.
The judge issued arrest warrants for the three absconders and directed the investigating officer to arrest and produce them before the court on Nov 17.
The anti-graft watchdog nominated Naeem Yahya Mir, former PSO general manager (supply) Akhtar Zameer, former GM (retail and consumer business) Syed Zulfiqar Ali Jaffri, director general (oils) Sabir Hussain, a former director of the ministry of petroleum and natural resources and others in the reference.
According to the prosecution, the former PSO officers and the former director of the ministry of petroleum and natural resources had misused their official authority while serving on their official posts and got involved in corruption and malpractices with the connivance of the officers of Byco.
It claimed that the suspects had caused losses worth Rs23bn to the national exchequer.
Published in Dawn, November 10th, 2018