Rani wins award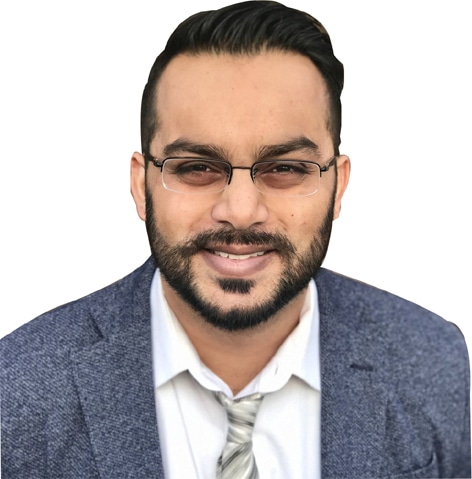 Congrats to director Hammad Rizvi! He has won the best director award at the NBC Universal Short Film Festival for his project Rani. The short, as some of us already know, revolves around a transgender woman who looks after an abandoned child.
Rani stars Kami Sid, a known social activist and transgender, and Maaz Khan.
It will be shown at the festival on Nov 14. We wish the project all the transatlantic success.
No shame shame
Well done Aamina Sheikh for sharing your thoughts on social media on how you felt as a child when children in school used to tease you about your forehead, and how, even when you became a showbiz star, your fellow actors often suggested how to cover your head because it 'looks too big.'
The actress claimed such comments did not make her fall into any kind of complex because her family had instilled enough confidence in her — in her home it was always about education and discipline. That's a wonderful lesson for those who think others' comments can impinge upon their professional growth. Confidence is key, and Aamina S's performance in Cake (and a couple of new film choices) is a cogent example of it.
Taj Mahal as backdrop
That's classy, just like Sushmita Sen herself. Rumours about her relationship with model Rohman Shawl have been doing the rounds for the past few weeks but, folks, it has been confirmed … well, pretty much.
Sush S's recent visit to the ultimate monument to love, the Taj Mahal, made her admirers gush with 'oohs' and 'aahs.' More importantly, she posted on her Instagram page pictures of her trip with her friends, including Rohman S; and one of her many hashtag captions included the phrase 'love of my life'. How sweet! But Sush dear, keep in mind, a certain Hindu extremist group in India claims that there was originally a place of worship where the Taj stands with all its architectural pomp and glory. Therefore be careful: take moderate steps, not extremist ones, to make your relationship successful.
All about reputation
Once upon a time, in 2009 to be precise, guitarist John Mayer and pop singer Taylor Swift were an item — though they have never admitted to it. Insiders say the two still have itsy bitsy feelings for each other.
On Oct 24, John M was giving an interview at a radio channel about his single, New Light. Answering a question related to the genesis of the song, he said, "I was thinking about reputation." To that someone reminded him that Taylor S's new album is also titled Reputation. The musician responded, "Not the album, but that's still fine … That's a fine piece of work." Sure she is, John M.
Marriage and film
We all know that Deepika Padukone and Ranveer Singh are getting married on Nov 14 and 15. We also know that Deepika D, when it comes to giving interviews and statements, is a sagacious gal — she weighs her words before uttering them.
It is in this context that her opinion on her feelings about tying the knot is a little baffling.
The actress has been quoted to have said that getting married is the same as signing a new film. What? You do know Deepika P that not all films succeed both at the box office and in the critics' eyes, don't you? Oh, you do?
Million Dollar Lady
There's no stopping this exceedingly talented artist Lady Gaga. The quirky, eccentric woman has been receiving accolades from all and sundry for her remarkable acting in the film A Star is Born, and for the brilliant songs that she sang for the movie's soundtrack.
The latest on the Gaga front, however, is that in monetary terms, she has set up an empire worth 300 million dollars. Of course, that includes the money she earned from her album sales and gigs. Boy oh boy, the lady is rolling in dough. And this is the same person who once said she's not here to make money, but to make a difference [in music]. Well, Lady G, the difference has been moneyed, sorry … made.
Published in Dawn, ICON, November 4th, 2018