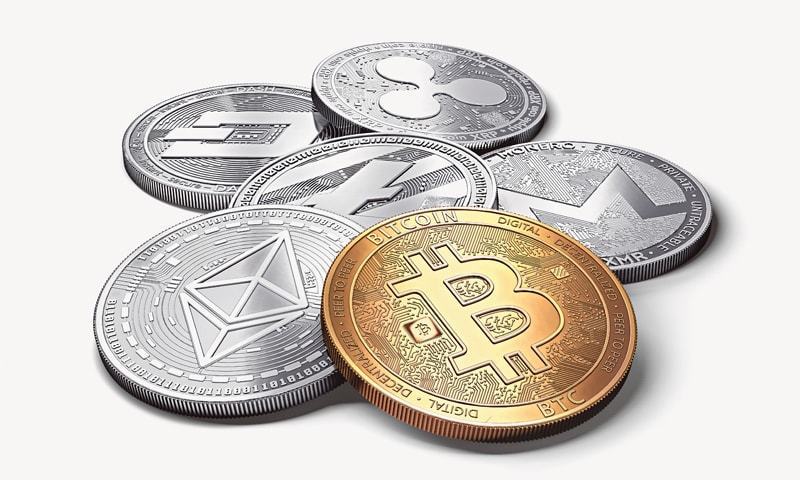 After the crypto crash, the industry wants governments to confer legitimacy on digital currencies whose enthusiasts originally boasted of being outside the system. For some operators, the alternative could be bleak.
Regulators largely ignored digital assets after bitcoin was introduced a decade ago, but last year's 1,400 per cent rally made them pay attention, with reactions in different jurisdictions ranging from courtship of a nascent industry to outright hostility. However, this year, some digital currencies have plunged as much as 90pc. A growing crowd of crypto entrepreneurs from San Francisco to Singapore say the market, estimated at $200 billion, must shed its image as a lawless underworld and become a regulated asset class, like stocks and bonds, for professional investors.
To become a staple for pension funds and asset managers, the industry will need to be regulated, a future that many in the market are lobbying for.
"The most powerful force to reverse such negative sentiment would be market regulation," said Daniel Santos, a former Standard Chartered Plc banker who's starting a Singapore-based ratings company for digital assets. "If the crypto market is ever to establish itself as a credible alternative asset class, it will need a set of rules that will weed out fraudulent activity and encourage stable growth, which should attract the deep pockets of institutional investors."
The idea of a version of S&P or Moody's stamping their approval on digital assets shows how far crypto has come from the anarchic days of the original die-hards. "Regulation is in fact a betrayal of the origins of bitcoin, which was built around anonymity and skirting government oversight," said Zagone, the digital money transfer company's director of regulatory relations. "This philosophy is unrealistic and immature."
— Bloomberg/The Washington Post Service
Published in Dawn, October 28th, 2018
Download the new Dawn mobile app here: