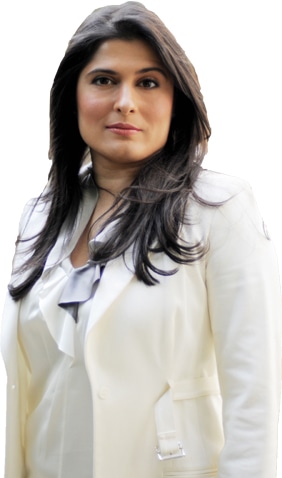 Filmmaker Sharmeen Obaid-Chinoy is achieving one feat after another. Make no mistake: we should be proud of it!
SOC's documentary A Girl in the River on the issue of honour killing has already won her an Oscar Award (her second). Now the same film has been nominated at the 76th Peabody Awards in the best documentary category.
We wish her the best and hope that it proves another feather in her already well-decorated cap.
Published in Dawn, ICON, April 16th, 2017