It took award-winning geniuses to crack it.
There is now enough evidence for the courts to send PM Nawaz packing.
The PM's lawyers are simply overwhelmed by the size of the evidence. They are trying their best to delay court proceedings by making frivolous excuses.
The panic in the PM's legal team was set in mainly due to this damning piece of evidence.
… and this
… and especially this
But surprisingly the evidence wasn't deemed very relevant. This got Sheikh Rashid thinking.
And suggesting …
This certainly unnerved the Sharif family …
Sheikh Sahib's equation was intensely debated on TV news channels. Finally an award-winning genius decided to crack it.
And he did …
After this, a majority of TV anchors were sure that such brilliant evidence was going to send Nawaz packing.
But the courts couldn't see the relevance of this evidence to the case. PTI's lawyers were extremely disappointed.
… And many TV anchors weren't all that amused.
Meanwhile the PM's legal team brought on its own evidence …
PTI rejected the evidence, calling it fake.
The media discussed the claim with great enthusiasm.
But the PM's legal team was sure that the evidence will hold after its provider volunteered to personally appear before the courts.
The situation is tense. This got Sheikh Sahib thinking again.
The award-winning genius cracked this equation as well.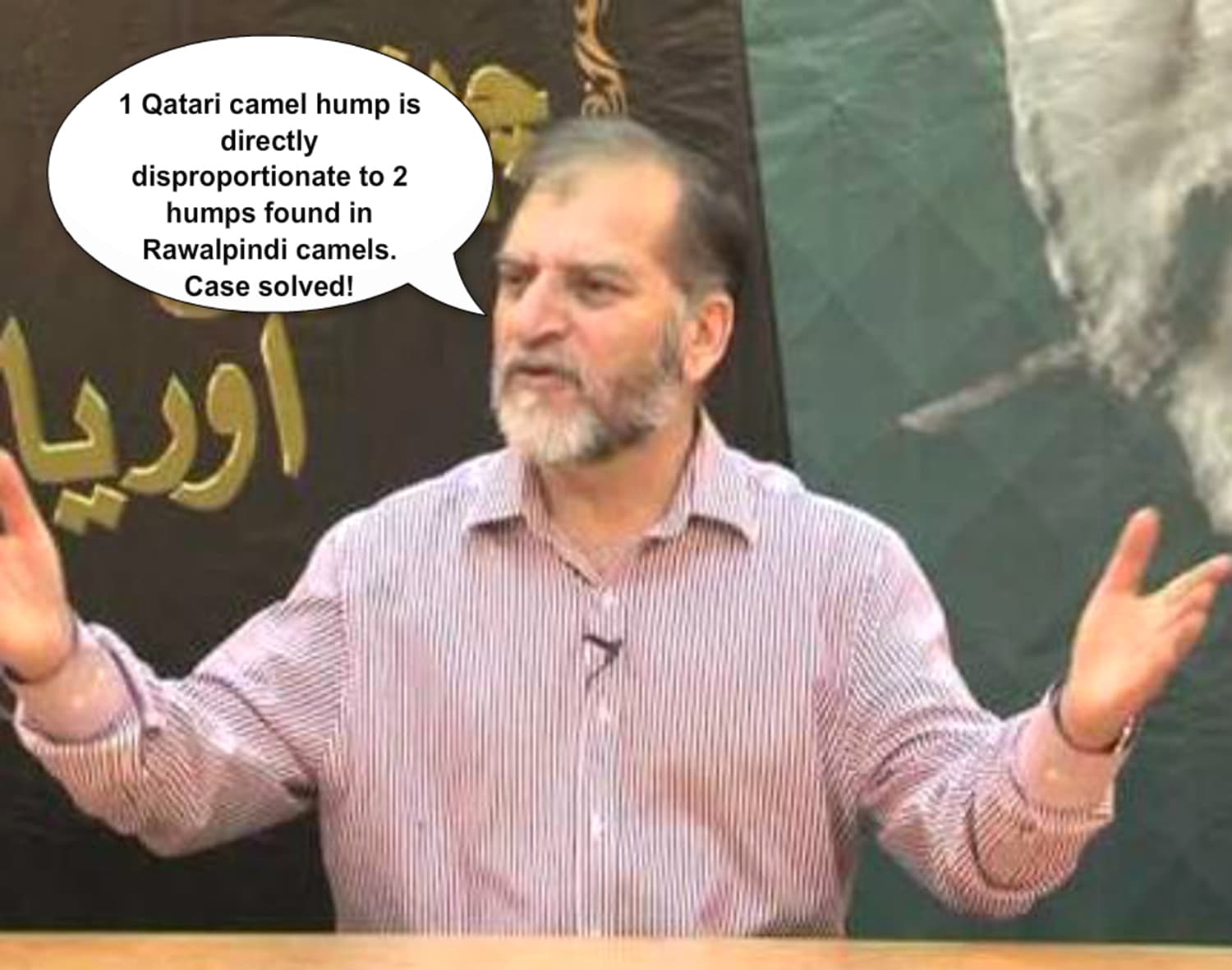 TV anchors …