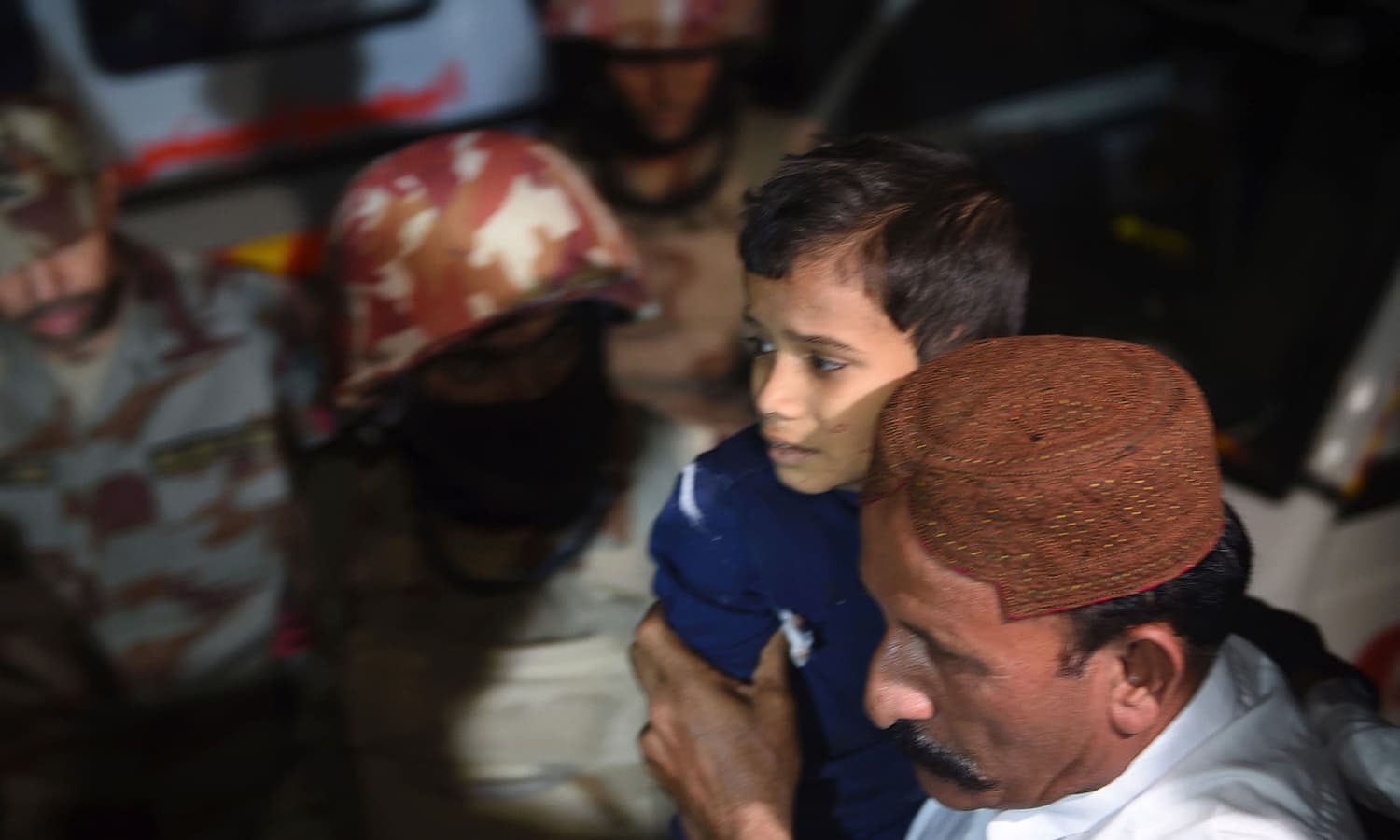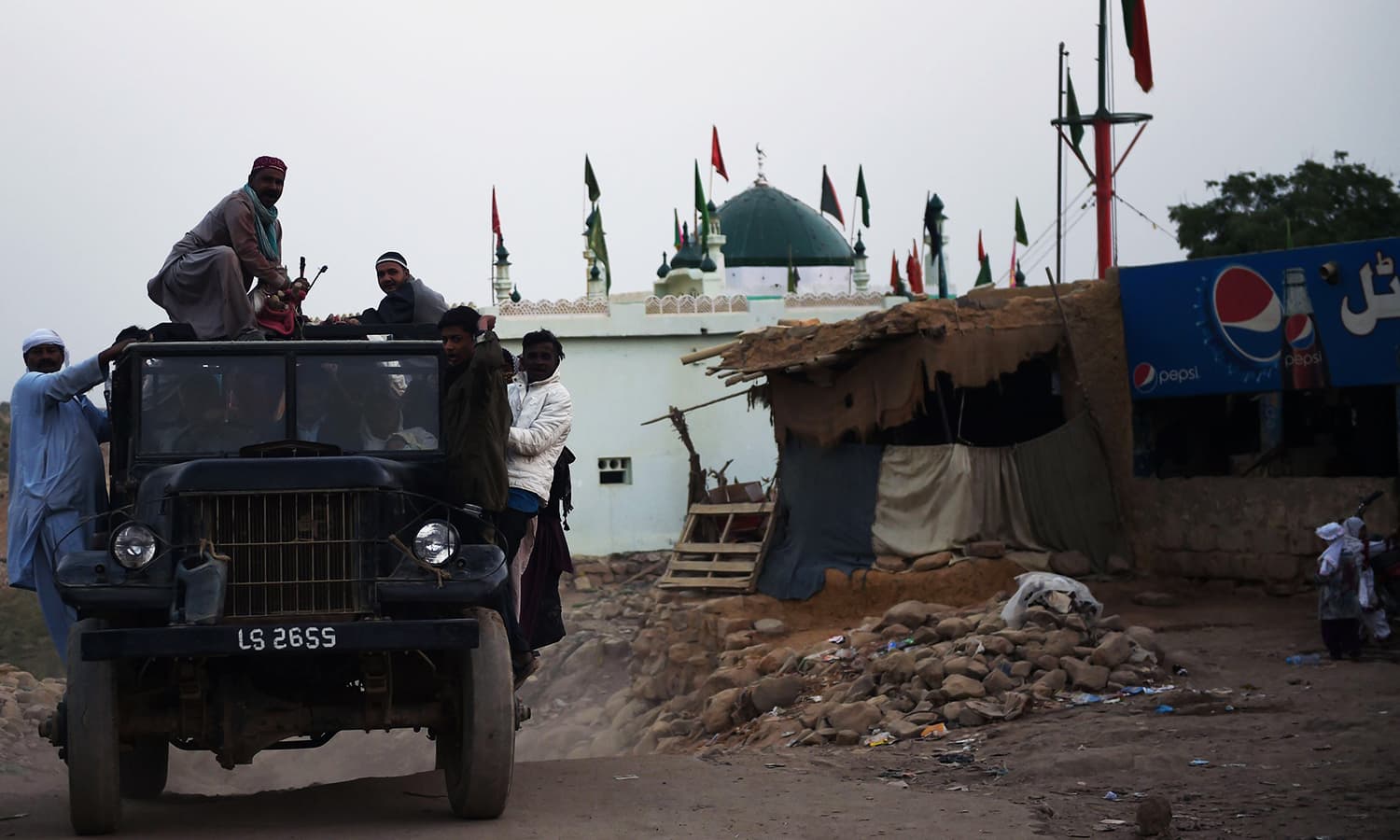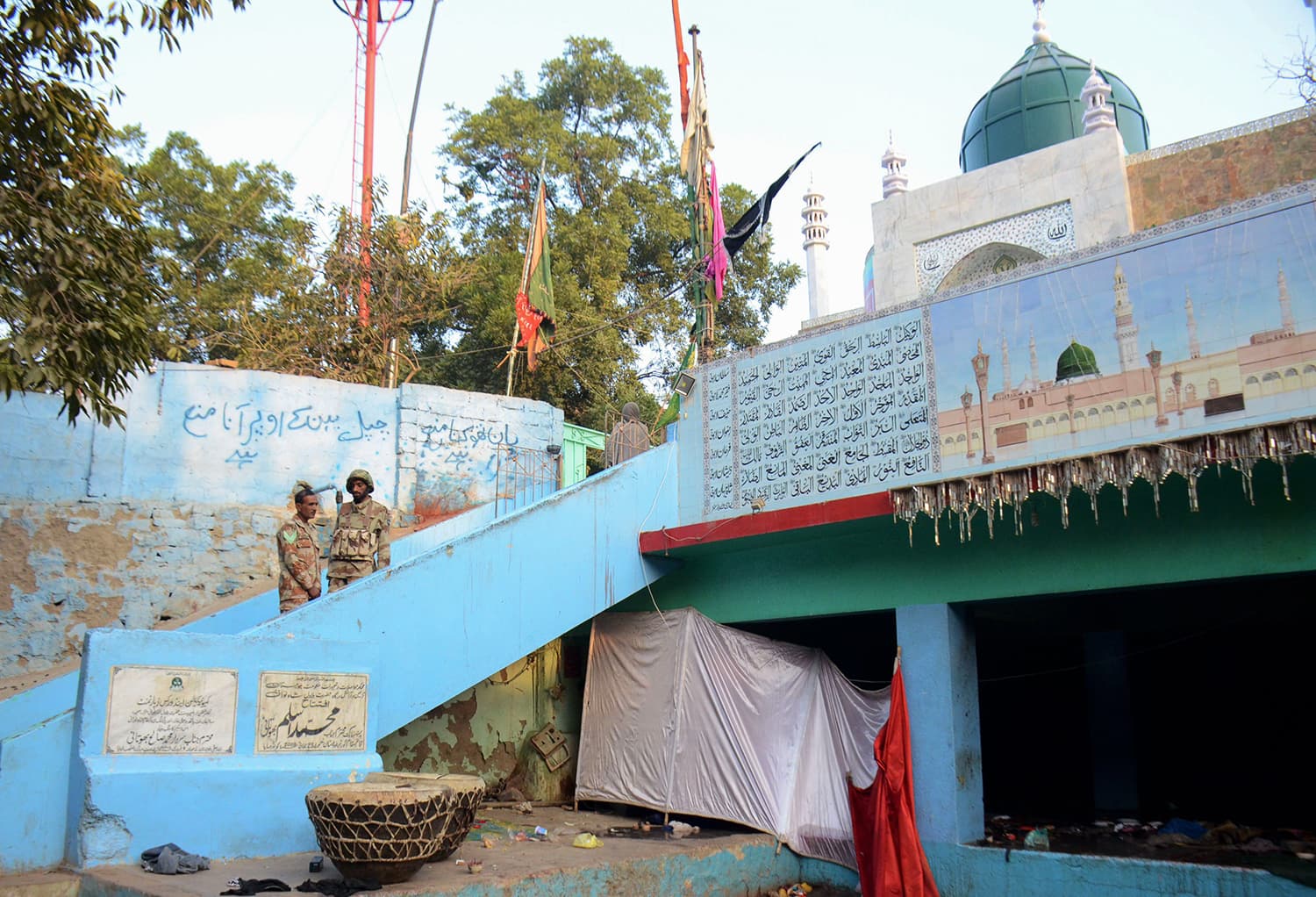 At least 52 people were killed and 102 were injured on Saturday evening in a bombing at the shrine of Shah Norani in Khuzdar district of Balochistan.
The explosion took place at the spot where the dhamaal (Sufi ritual) was being performed, within the premises of the shrine. At the time of the blast, there were at least 500 people gathered at the spot to view the performance.
The shrine is frequented by a large number of devotees on Friday, and is visited by people from across the country. Iranian nationals also frequent the shrine. It is approximately 150 kilometres from Karachi.