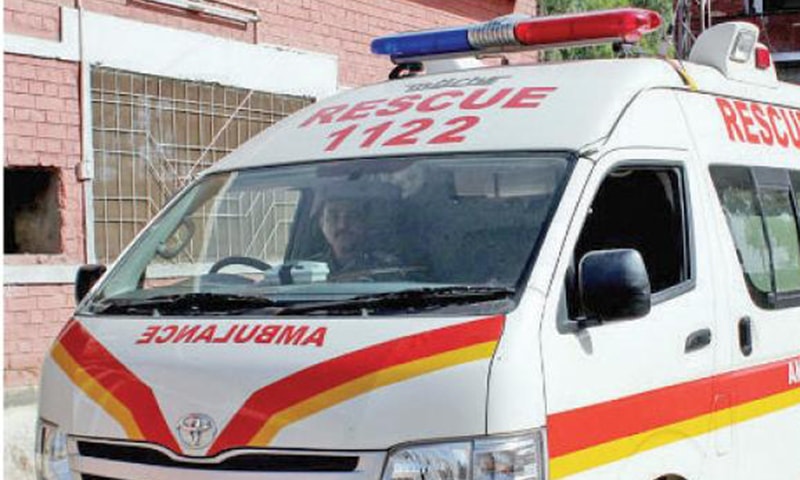 KARACHI/THATTA: Pakistan Fisherfolk Fourm (PFF) chairman Syed Mohammed Ali Shah, treasurer Zulekha Ghulam Hussain and Abdul Razzaq Mallah (the driver) survived in a road accident that left Mr Shah's wife, Syeda Tahira Ali, dead on Tuesday. The accident took place near Sujawal.
Mr Shah received critical injuries but his condition was stated to be stable. Ms Hussain and Mr Mallah escaped unharmed in the accident.
The victims were on their way to Badin in a car which skidded off the road and plunged into a deep pond near Sujawal.
"Ms Ali, an active social activist and key PFF leader, died before she could be retrieved from the capsized vehicle. She was an asthmatic," an activist of the forum Mustafa Gurgaze said.
Mr Shah was in a stable condition at the Aga Khan University Hospital, Karachi, he added.
The PFF team intended to participate in a rally planned to be held in Badin in connection with its 14-day programme to celebrate the International Day of Action for the Rivers. The forum has postponed the programme in view of the incident.
Published in Dawn, March 11th, 2015
On a mobile phone? Get the Dawn Mobile App: Apple Store | Google Play