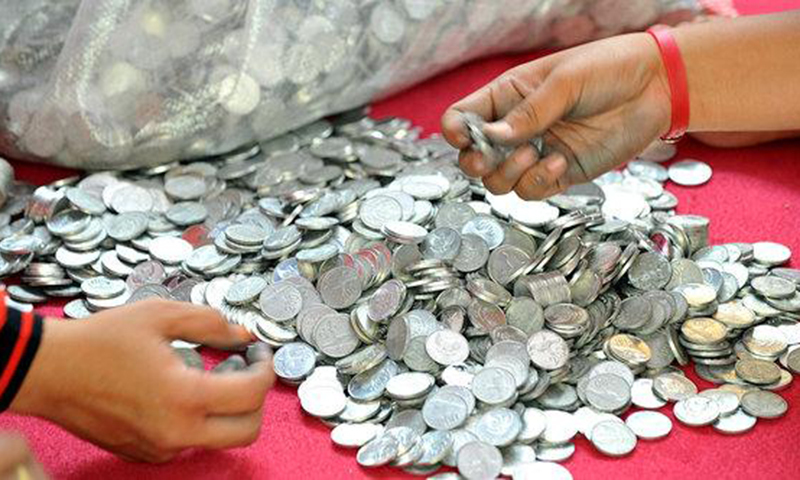 BEIRUT: The Islamic State group said on Thursday it would start minting its own gold, silver and copper coins for use in areas under IS control in Syria and Iraq. "God willing, coins of several types will be minted from gold, silver and copper," the IS said in a statement.
The aim was to replace "the tyrannical currency system that was imposed on the Muslims, and which led to their oppression".
The IS said its circulation of the new coins, to counter the widely-used US dollar, would free Muslims "from profiteering, satanical economic oppression", and it posted pictures of what the coins would look like.
Also read: Islamic finance body picks up pace with new standards
On one side, the words 1 "Islamic State" and "a caliphate following the model of the Prophet (Mohammed)" are engraved, as well as the weight and value of the coin.
On the other, various symbols are used.
The five-dinar gold coin shows a world map, while the Al-Aqsa mosque in Jerusalem is portrayed on the silver 10-dirham coin.
The crescent is embossed on one of the copper coins, while three palm trees are engraved on another. Unlike the modern form of the dinar used today in some Muslim countries, the ancient dinars were made of pure gold and silver rather than less precious metals.—AFP
Published in Dawn, November 14th, 2014