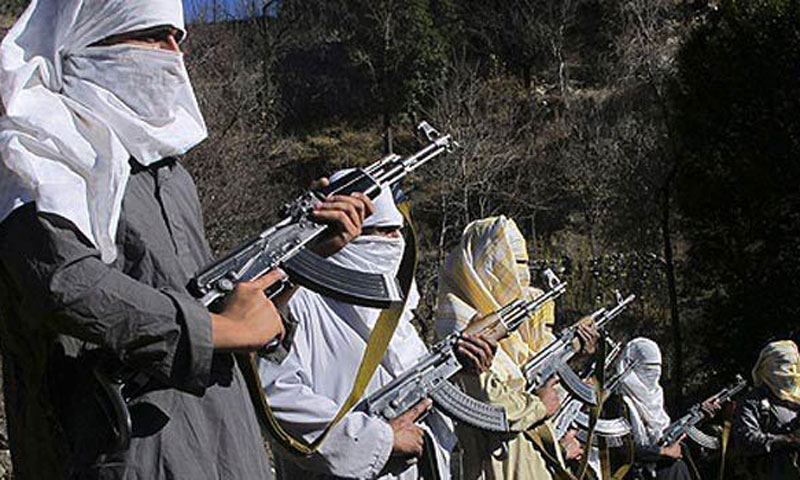 PESHAWAR: Taliban militants in Mohmand Agency on late Sunday night claimed to have killed 23 FC soldiers who were kidnapped in 2010 from Shongari checkpost in Mohmand Agency.
The Mohmand Agency Taliban chief Umar Khalid Khurrasani, in a letter issued on social media, claimed that they have killed the FC soldiers to avenge what he said was the custodial killing of Taliban fighters in various parts of Pakistan.
The letter, written in Urdu and attributed to Umar Khalid Khurrasani, says that the Taliban had warned against the killings of their activists.
Since the government has allegedly continued with the killings, the Taliban said in the letter that they have avenged the killing of their fighters by executing the 23 FC soldiers.
The claim of the Mohmand agency Taliban however could not be confirmed from any independent sources.
There is also no confirmation of the incident from the political administration or the FC authorities.
The Taliban letter and a video further claim that the release of Taliban prisoners is one of the main demands of the TTP for agreeing to hold talks with the government.
Analysts believe that Mohmand Taliban are a group which is not in favour of talks with the government and has always shown a rigid stance.