The couple's grand wedding ceremony will take place at Umaid Bhawan in Jodhpur, India
ABCD 3's plot will feature Kaif and Dhawan's characters crossing paths during an international dance competition
The actor said he chose to sign on to Amin Iqbal's Deedan because it broke the "bad guy" cliche every drama shows
Pakistan urges countries concerned to wait for the outcome of investigation.
Trump says Saudi Arabia could face "severe punishment" if it is found involved in Khashoggi's disappearance.
In future, China-India cooperation in Afghanistan will span from training programmes to more concrete projects: envoy.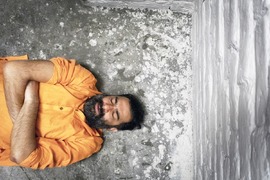 The performance was theatre-fused-with-technology, a brilliant example of persuasive advocacy, a true epic.
The project's concept reminded me of famous performance artist Marina Abramovic's 2010 piece, The Artist is Present.
Economies do not run on populist appeal, they are run through serious policymaking processes.

Mohammed Hanif's third novel is released globally on October 18. Eos presents a worldwide exclusive excerpt from the
Aaron and Barbara Levine spent 20 years purchasing art by Marcel Duchamp, the pioneering conceptual artist ...
An exhibition in Petit Palais in Paris highlights the hitherto little known history of a group of impressionists' exile

A ground-breaking 24-hour-long performance was streamed live on October 10 to humanise issues around the death penalty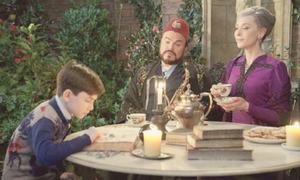 The House with a Clock in Its Walls has a certain charm in its weirdness but is certainly not recommended for young
NETFLIX IN PAKISTAN News is that Netflix are looking for original content from Pakistan. If it's true, then ...