Was it yet another slip of tongue? Or is Khan trying to imply that being a woman is an insult?
Flip It like Disick will follow him on his adventures remodelling and selling celebrity real estate.
She is the seventh nominee to withdraw from the award show

Just raising more revenue won't turn Pakistan into a welfare state.
To date, Farooq's family has not been officially notified of his arrest and detention.
It was a meeting at Bradlaugh Hall which set in motion the chain of events that culminated in the Amritsar tragedy.
Overall, civilian casualties decreased by 23 per cent as compared to the same period last year.
The grant is for extension of intensive care at a maternal and child health care centre and children's hospital at PIMS.
The government is facing anger over revelations that specific warnings about an attack went ignored.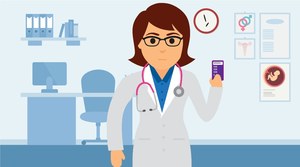 Taboos surrounding sexual health mean many women are reluctant to ask for the information and medical care they need.
The tulip flower, intrinsic now to Dutch identity and associated with Christian Easter, was in fact appropriated from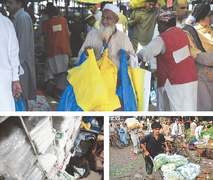 Washed up on our beaches and ever present in rubbish heaps scattered across our urban and rural spaces is plastic.

From mentoring newcomers, curating line-ups that have broken away from staid commercial shackles and sparking
The Hellboy reboot has all of the same problems as the previous films, except significantly worse
BEGUM IMAN Good to know that after a long time, the good-looking gal with oodles of talent, Iman Ali, will be seen