For most people, inflation is the most visible marker of the government's first year in power.
The only way ahead is to continue to press for a just hearing on occupied Kashmir from the world.
BALOCHISTAN faces multiple security challenges. While violence against the Shia Hazara has come down from where it...
FORTY-FIVE girls preyed upon in the space of two years in a living, bustling town — for the umpteenth time, ...

The actor called the divisive politics at play between Pakistan and India "really heart-breaking".
Don't believe us? Believe your favourite celebs.
Titled 'The Long and Short of It', the IVS alumni show returned after a five year break.

The term has established itself as a household phrase, almost as if it filled an empty space in our language.
The city's topography has been altered without any regard to the overall form of the megapolis.
We bring you a selection of poems to commemorate the event by reliving the memories handed down to us in verse.
The Taliban deny any involvement in the attack.
The financial markets signalled the possibility of a US recession this week.
UN expert on human rights in Iran says that the number of executions is the lowest since 2007.

The question of how to enact madressah reforms has continued to plague governments particularly since seminaries were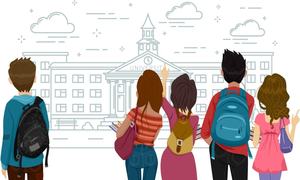 'Scholarship students' continue to face discrimination and often struggle to integrate at elite universities.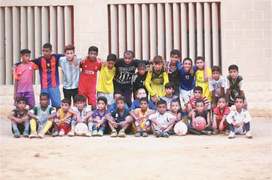 In a small corner of Karachi's oldest neighbourhood, a struggling former professional footballer is on a mission

Despite growing up in a celebrity household, Ali Kazmi chose to pay his dues in his quest to become an actor that people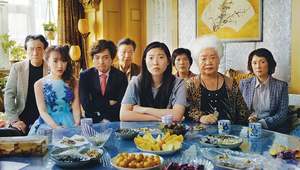 Despite its seemingly sorrowful premise, The Farewell surprises and moves you with its consistently uplifting and
To be honest, when actress Maya Ali told a journalist that her father did not talk to her for eight years after she