Marco Gobbetti, the brand's CEO, said in a statement Tuesday that Burberry is "deeply sorry for the distress"
Her exhibition will explore contemporary life on Manora Island.
Let's hope this time around it's the final version of the film!

It was the ordinary-extraordinary people who gave me countless beautiful moments in my ancestors' homeland.
The Sindh government has always ensured that key affairs related to Karachi's management remain under its tight control.
Studying the whole range of friendships that can exist between women felt a little bit like resistance.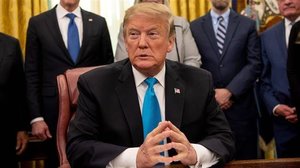 Chinese FO also hopes that the two neighbours can "exercise restraint to maintain hard-won regional peace".
Modi ─ without naming Pakistan ─ says both leaders agree on need to pressure countries supporting any type of terrorism.
The dispute started when Ericsson sought to recoup Indian Rs16 billion from Reliance Communications.

Shahrag in Balochistan is known as a coal-mining town. But it also hides an ugly secret.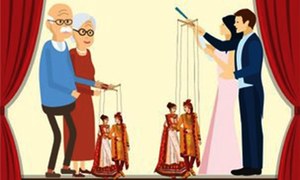 Instead of their parents making decisions for them, increasingly couples are making their own decisions about their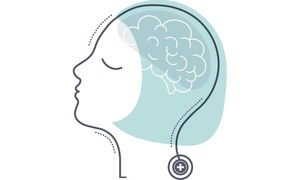 Mental health facilities are suffering shrinkage of space while mental health sufferers remain voiceless

Mooroo is a superstar on YouTube. He got to where he is via a filmmaking degree and renting out video equipment.
The Lego Movie 2: The Second Part was always going to have a difficult time living up to the nearly impossible standards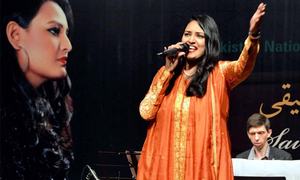 British-Pakistani opera singer Saira Peter has now become a pretty known name in Pakistan's music industry, solely