76 people have died due to the virus in the last 24 hours.
THE threat of food insecurity looms large as Pakistan faces multiple challenges to its agricultural sector, which...
The belief is that calling a Covid-19 testing team to one's home or neighbourhood will invite judgement.
IN the world of diplomacy, the declaration of consular staff as personae non grata by the host state is amongst the...

"I miss Pakistan but I can't return because you are treating all this as a joke," said the actor.
"My separation with Syra happened in August 2019 and the reason for that is not a woman, is not Sadaf, is not infidelity," he shared.
Across the U.S., many celebs have been doing far more than tweeting supportive words or issuing carefully prepared statements.

We must work together in this crisis and beyond to ensure that maternal and child health is not neglected now or later.
Investing in a cohesive, localised public health communication strategy will be essential in the coming months.
Police claim the number of those arrested from the two communities is 'almost identical' but many more Muslims were killed in the riots.
Four officers were shot and wounded in St Louis and one in Las Vegas who was critically wounded, authorities said.
The teenager's death has highlighted the inequalities of the lockdown, with pupils in poor, rural areas far less likely to be able to learn online.
Trump says if a state refuses to take actions necessary to quell protests, he will deploy military to "solve problem for them".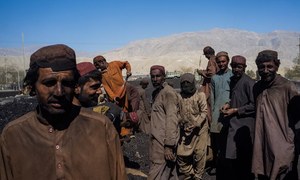 Coalminers spend their days in utter darkness and are used to working with death looming. But will their children also be forced to take up this deadly profession like those before them?
Information is being continuously updated in a pandemic but there is still a lot of confusion, with unverified claims...
There's a debate going on in the cricketing world about perhaps allowing the use of artificial substances to shine a cricket ball in the post-coronavirus world...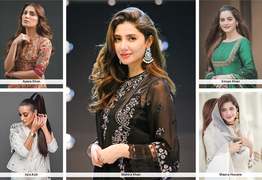 Today's most idolised screen women don't need to pretend to be young and single in order to feel coveted or put on a pedestal.
Osama Com Laude looks like Khal Drogo and, in his debut EP, PaKING, tries to act like him. But he needs more to be his tribe's leader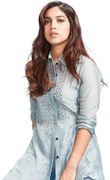 Now that's how you make isolation time useful. Bhumi Padnekar is a very good actress, we all know that.