The biopic will focus on the rise of the wrestler and the Hulkmania that came with it
In an era where flaunting a wedding on social media is quite the norm, Iman and Amna's nuptials are refreshing
"In our society there is hardly any acceptance of people who are different," Fizza tells Anoushey

It was the ordinary-extraordinary people who gave me countless beautiful moments in my ancestors' homeland.
The Sindh government has always ensured that key affairs related to Karachi's management remain under its tight control.
Studying the whole range of friendships that can exist between women felt a little bit like resistance.
Blaze in crowded area "confined" but not extinguished despite efforts of over 200 firefighters; casualties may rise.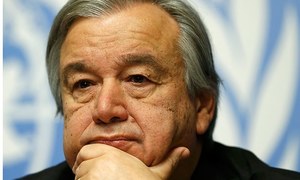 This is the second statement issued by Antonio Guterres after the Pulwama attack.
A former military chief and a centrist politician say they will rotate as prime minister, if they won.

Shahrag in Balochistan is known as a coal-mining town. But it also hides an ugly secret.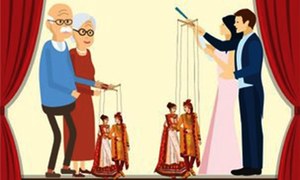 Instead of their parents making decisions for them, increasingly couples are making their own decisions about their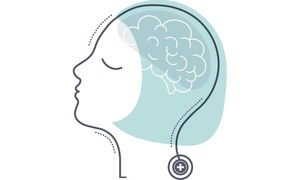 Mental health facilities are suffering shrinkage of space while mental health sufferers remain voiceless

Mooroo is a superstar on YouTube. He got to where he is via a filmmaking degree and renting out video equipment.
The Lego Movie 2: The Second Part was always going to have a difficult time living up to the nearly impossible standards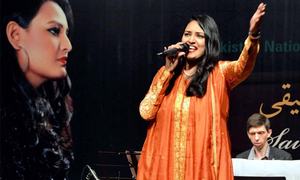 British-Pakistani opera singer Saira Peter has now become a pretty known name in Pakistan's music industry, solely