A compressor blew up as a 'Seerat-un-Nabi' conference was underway nearby; no traces of explosives found: Punjab CTD.
Picking an ECP chairman and two commission members requires negotiating skills of the highest order.
DIGITAL technology is reshaping the world rapidly. It is transforming everything — from the way governments and...
THE damaging effects of the anti-vaxxing community's propaganda are being felt around the world as WHO has raised...

This one will revolve around the minor character of Prince Anders. You remember Prince Anders? Yes, neither do we.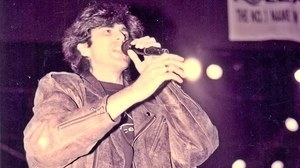 JJ's voice carried infinite hope and sunshine, but his life, career and legacy were not uncomplicated
I'm a big fan of carrots, may it be sweet or savoury, or a little tangy, like the carrot achar.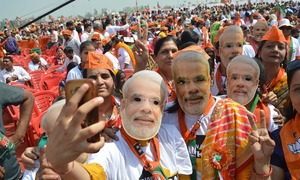 How one teacher taught her students to ask important questions about the condition of India.
The Medina quarter of Tunis doesn't pander to tourists. It's where you genuinely experience the city and its people.
The partial extension of the army chief's tenure is like a partial moon sighting for the House of Khan.
The focus of discussion will be reduction of violence that leads to intra-Afghan negotiations and a ceasefire.
Of those killed, 8 include children; more than 200 have died since a ceasefire announced by Moscow in August.
The National Human Rights Commission says it is concerned that the killings will "send a wrong message to society".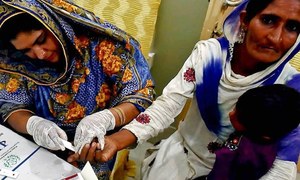 As of November 2019, 895 confirmed cases of HIV have been found in Ratodero. Of these, 754 are children
An Englishman-turned-Muslim, Shaikh Ali Gohar aka Archibald Dudley Ellicott is an unlikely presence in the land of
A visit to the PCB's Cricket Museum in Lahore

She's an actor, a singer, comedienne and playwright. It seems Bushra Ansari can do just about everything. But the only
Charlie's Angels is by-the-numbers spy film stuff
Words fail us. Why would anyone harass and threaten someone like the Sufi singer Manjhee Fakeer? On November 21, two